FREE, the Kwizine 3D planner will assist you with the design of your kitchen, bathroom or other space. It is complete, easy to use software that works without downloading anything to your computer.

The software works on a desktop computer only with the Chrome browser ideally and not Safari. Prices shown are for illustrative purposes only and subject to change.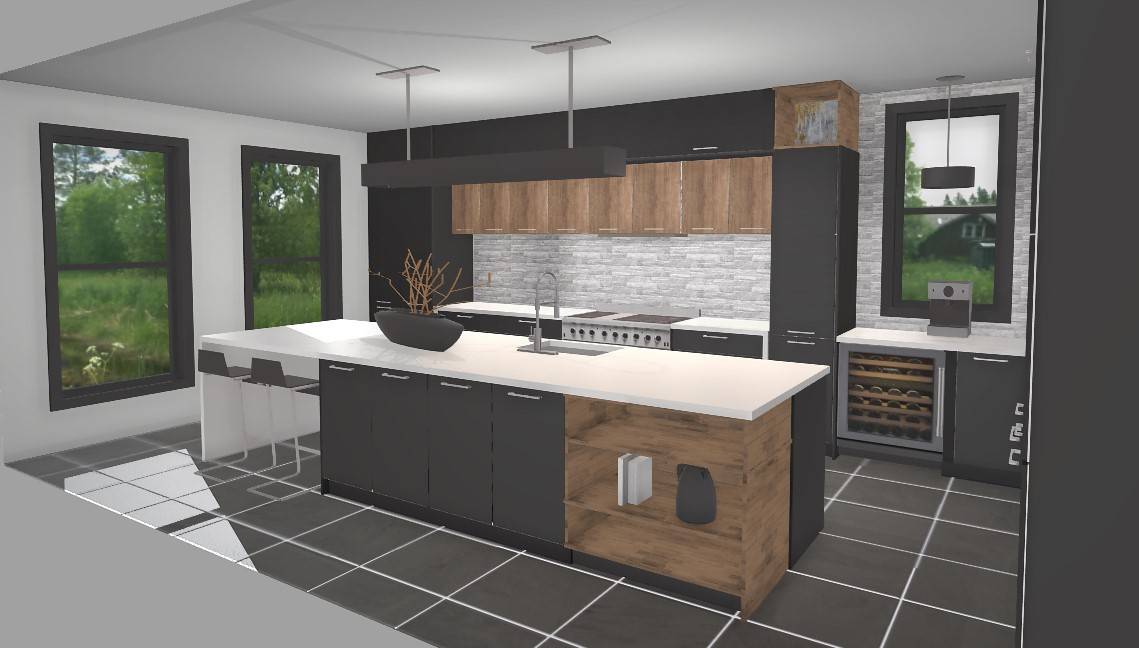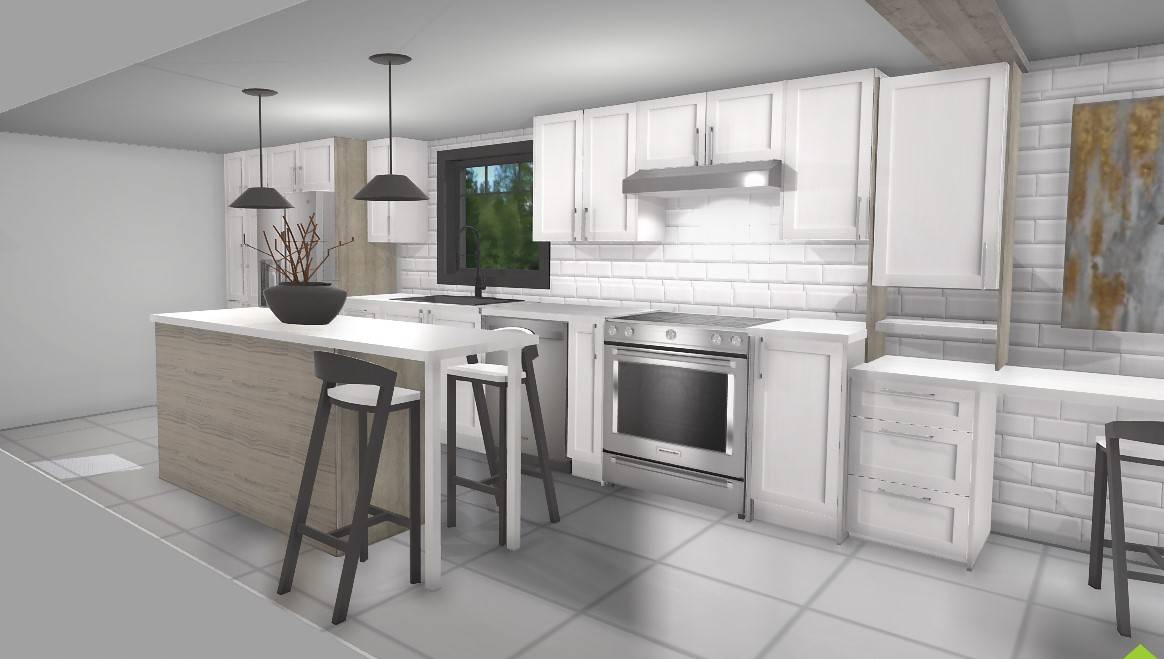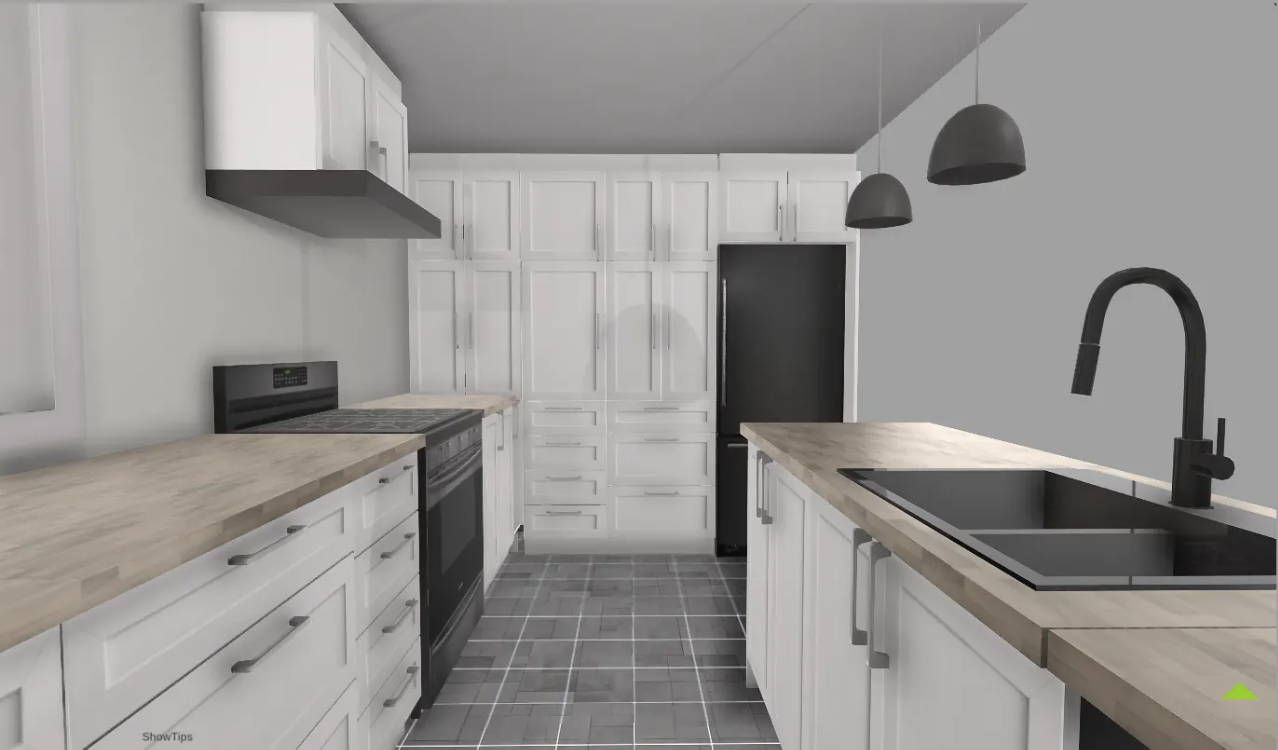 Need help with the design tool? Here are a few tutorials to help you.
Vous préfèrez que l'un de nos spécialistes planifie votre espace? Nous offrons dorénavant le service de conception de votre projet pour seulement 99$!

Pour détails supplémentaires, veuillez communiquer avec nous par téléphone ou en remplissant le formulaire ci-bas. Merci.